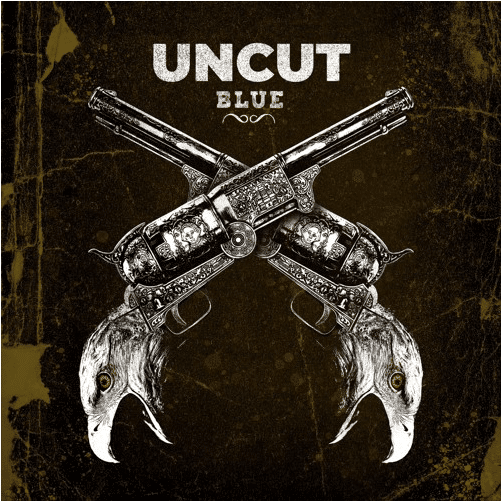 « Blue » le premier album
Heavy Blues Vintage de haut vol !
« Blue Eyes Lover » le clip
En concert au Supersonic / Paris le 16 novembre
Uncut's sound has its roots deep in American rock. The self-produced band from Poitiers was formed in 2016 by Alexy Sertillange (vocals/baritone guitar), Enzo Alfano (guitar) and Pablo Fathi (drums). Their music is a masterful blend of rock aggression and blues riffs, propelled by wild and stylish drums. The power of their songs is magnified through the group's live performances, trapped in a gleaming trance, reminiscent of the golden age of the Hendrix's sensual rock. The natural son of Deep Purple, Clutch or Rage Against The Machine, Uncut takes you on a trip through the vibrant land of rock music.