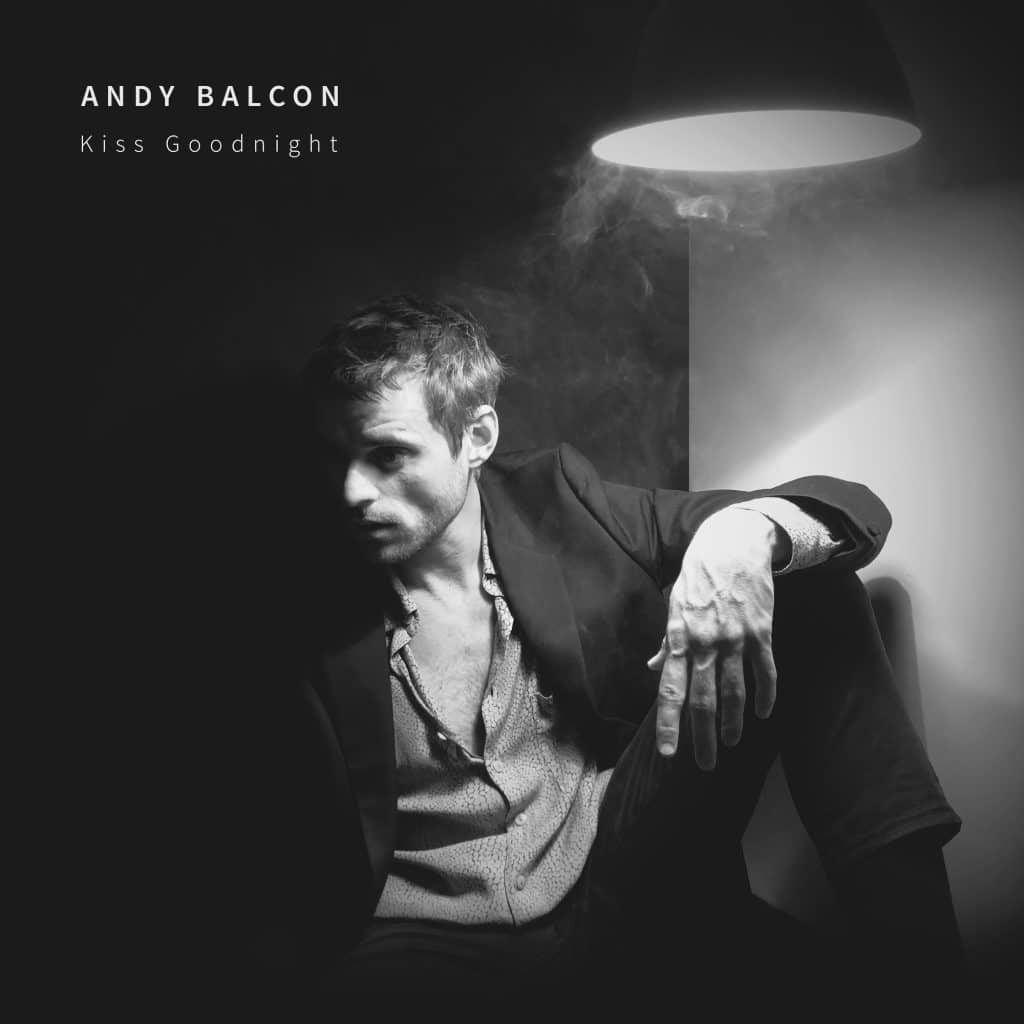 Heymoonshaker Singer
First solo album
New single & video : Kiss Goodnight
Guitarist, vocalist and songwriter Andy Balcon first picked up a guitar aged 14 and never put it back down. Largely self-taught and performing solo since the age of 18, Balcon quickly adopted a 'training on-the-job' attitude. The self-initiated beginnings to his career as a musician found himself securing shows in Sweden, France and New Zealand, whilst living the life of a blues street musician, fuelling his ambition to travel with his music.
In 2008 whilst busking in New Zealand, Balcon met fellow street performer and beatboxer Dave Crowe. The duo formed an unlikely pairing and in 2011 'Heymoonshaker', the first beatbox blues band was born. The couple quickly took their music from the street to the stage, moulding their jams into a set that led to the release of their first EP, Shakerism (2013), written largely out of improvisations from being on the road.
In 2012, Heymoonshaker were invited to support De La Soul at Marseille's Marsatac Festival where Rolling Stone Magazine caught their performance and described it as 'Dazzling!' This sparked major interest in the band, which was then catapulted around Europe, namely in France where they settled into their unique style with heavy footing on stages such as The Olympia, La Cigale and The Bataclan in Paris. With their electrifying live show that 'has to be seen to be believed', Heymoonshaker consistently wowed audiences, quickly reaching a global following, fuelled by their online media channel having received over 20 million hits. For 5 years the duo embarked on a relentless non-stop world tour, playing over 200 shows in 2015 alone! Their first album Noir was released in 2015.
A true travelling blues man, demonstrating mind-blowing musicianship and gripping showman skills, Balcon has captivated and secured a loyal audience around the globe. He has performed the world over appearing at festivals such as The Montreaux Jazz Festival (Switzerland), Osagiri Jam (Japan), Glastonbury (UK), SXSW (US), Quebec City Festival (Canada), Fusion Festival (Germany), plus countless others. He has shared line-ups with names such as Neil Young, Gary Clark Jr, Bjork, Queens of the Stone Age, The Rolling Stones and many more.
Currently developing a solo project, Balcon remains rooted within the soundtrack of today. Taking influence from the sonic textures of modern music, with a nod to the spirit and mood of the 80's electronic movement, he once again reveals another side to his malleability as a composer, whilst maintaining the integrity of his iconic sound. Balcon's big riffs, dirty rhythms and howling vocals have truly impressed. The heartache, torture and intensity of his possessed voice remains, whilst he continues to explore the full spectrum of rock and roll with an alluring and passionate sentiment.