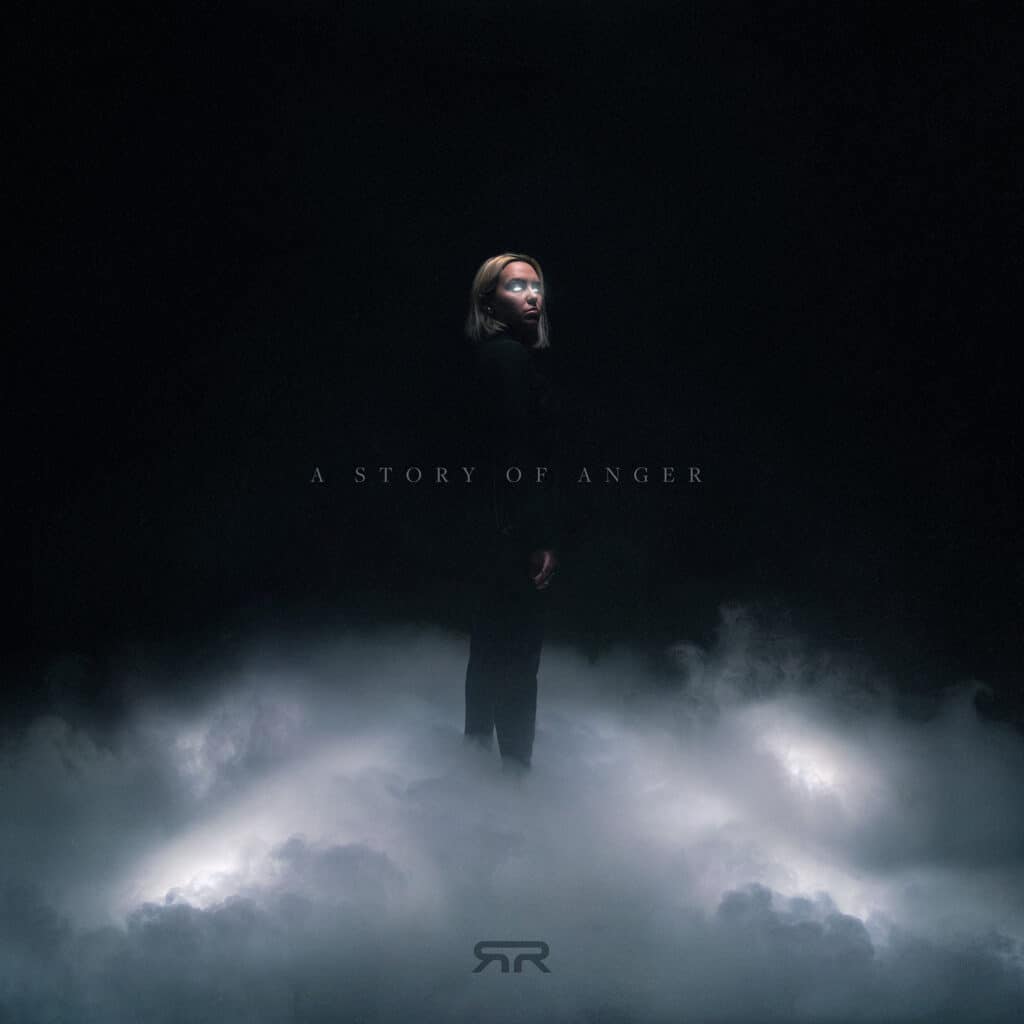 10 M streams !
Violence and melancholy, sweetness and brutality — SIERRA blends various styles and moods to create her own unique brand, inspired by Synthwave, EBM and darkwave.
En première partie de la tournée mondiale de Carpenter Brut
Unbroken : Sync Yves Saint Laurent
Paris / Trabendo le 31 Janvier 2024
Debut album « A Story Of Anger » disponible
W « Stronger« + official video & « Power feat. Carpenter Brut« 
SIERRA ouvre pour CARPENTER BRUT lors de sa tournée mondiale (Europe et USA) de 2022, année lors de laquelle son morceau phare, "Unbroken" est choisi pour accompagner la publicité d'un rouge à lèvres Yves Saint Laurent. En 2023, elle est programmée lors de l'exigeant Roadburn Festival (Pays-Bas), joue à guichets fermés au Point Ephé- mère en avril à Paris, et annonce la sortie de son premier album «A STORY OF ANGER», qui vient de paraître chez Virgin records le 15 septembre 2023.
 "A STORY OF ANGER", redonne ses lettres de noblesse à la colère, cette émotion intense, saine et vitale. Trop souvent réprimée et refoulée, elle est pourtant un carburant puissant, libérateur, qui nous pousse à réagir face à ce que l'on ressent comme étant une injustice ou une offense. C'est une émotion essentielle dans la défense de nos valeurs morales telles que la justice et la liberté. La colère ne doit pas être confondue avec la haine qui, elle, pousse à vouloir le mal d'autrui. "A STORY OF ANGER" est une invitation à écouter ses émotions réprimées et à s'affranchir de ses peurs en agissant. Dans l'album, SIERRA présente des morceaux en feat avec des artistes reconnus : Carpenter Brut, Health, Corvad. Musicalement, l'album fait donc plus de place au chant de manière générale sans toutefois renier la darkwave à la fois puissante et inquiétante de SIERRA.